Senior of the Month: January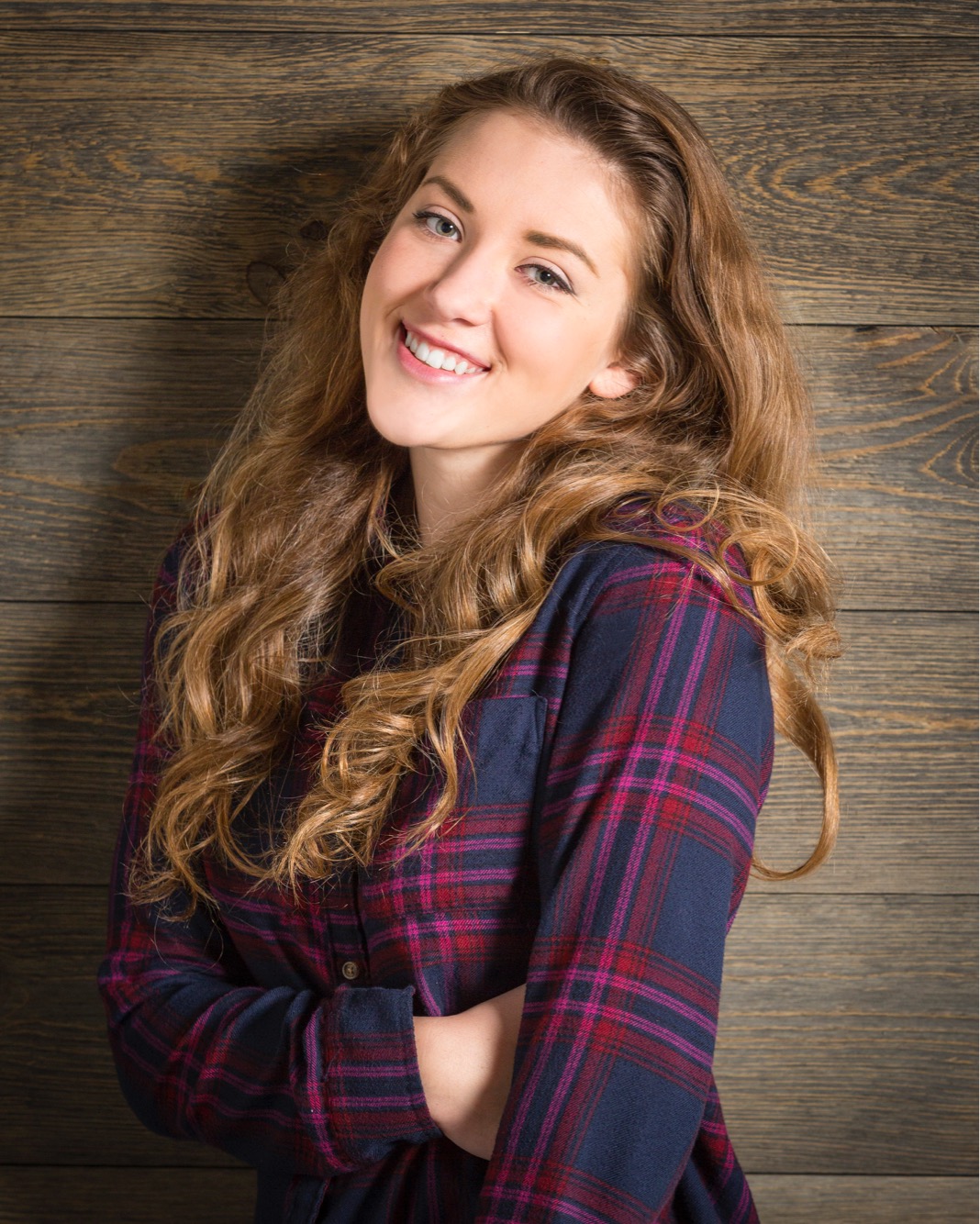 By: Anna Edmiston
The senior of the month for this month is……….. SARAH SOLT!
What the teachers have to say:
"Sarah is a kind and caring person. She strives to do her best while always showing compassion for others."
"Sarah is a hard worker both in the classroom and on the court. Her drive for excellence is apparent in all she does."
"Sarah is a pleasure to have in class. She takes her school work very serious and does a great job balancing her academics with all of the extracurricular activities she is involved in."
"The compassion that Sarah demonstrates towards fellow students and teammates makes her standout at the head of her class. She makes every team and organization that she participates in better. Sarah is a team player that truly is more concerned about the team's performance and goals over her own personal statistics. Individuals like Sarah make our school and community a better place and I have no doubt she will do very well in life."
I decided to ask Sarah some questions to get to know her a little better. Find out her responses to my "not so ordinary" questions:
1. What is your most favorite emoji?
My all time favorite emoji is the two pink hearts, where the big one is in the front and the smaller one is off in the distance. I think it's super cute and I use it all of the time.
2. Can you tell me one popular movie that you absolutely despise?
One popular movie that I absolutely hate is the Polar Express. Even though everyone loves the Christmas classic, I don't like the animation. Honestly it really creeps me out, so badly that I used to have nightmares about it when I was a kid.
3. What do you consider to be one of your winter essentials, in dealing with cold temperatures?
When it's cold outside, I have to have coffee in the morning and fuzzy socks in the evening!
4. If you could switch places with a teacher for a day, who would you choose and why?
If I had to switch places with a teacher, I would choose Mrs. Cortez. I like science and playing in the lab! Plus her dog is adorable!
5. If you had to throw cold spaghetti at anyone, dead or alive and for any reason, who would it be?
My sister because she wouldn't get mad at me. She'd just laugh, pick it back up and throw it right back at me lol!
Congratulations, Sarah!