Golf
Building Tradition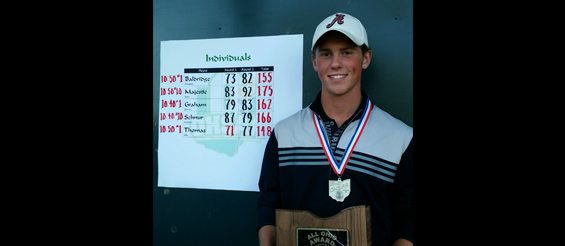 Cole Thomas
2016 State Runner-Up
Cole Thomas took home the 2016 State Golf tournament runner-up honor with his stellar two-day total of 148 (71-77) at North Star Golf Club. In route to his state championship berth, he was the medalist at the sectional tournament (Colonial Golfers Club) and district tournament (Stone Ridge Golf Club).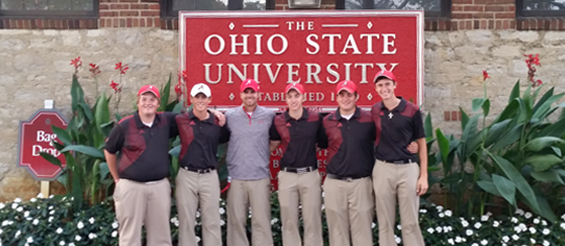 2015 Red Devil Golf
5th Place - State Golf Tournament
The 2015 Arlington golf team consisting of Dylan Frazier, Cole Thomas, Cody Rettig, Michael Bils and Zach Durliat made the school's first appearance at the state golf tournament and came home with a 5th place team finish.