Halloween Festivities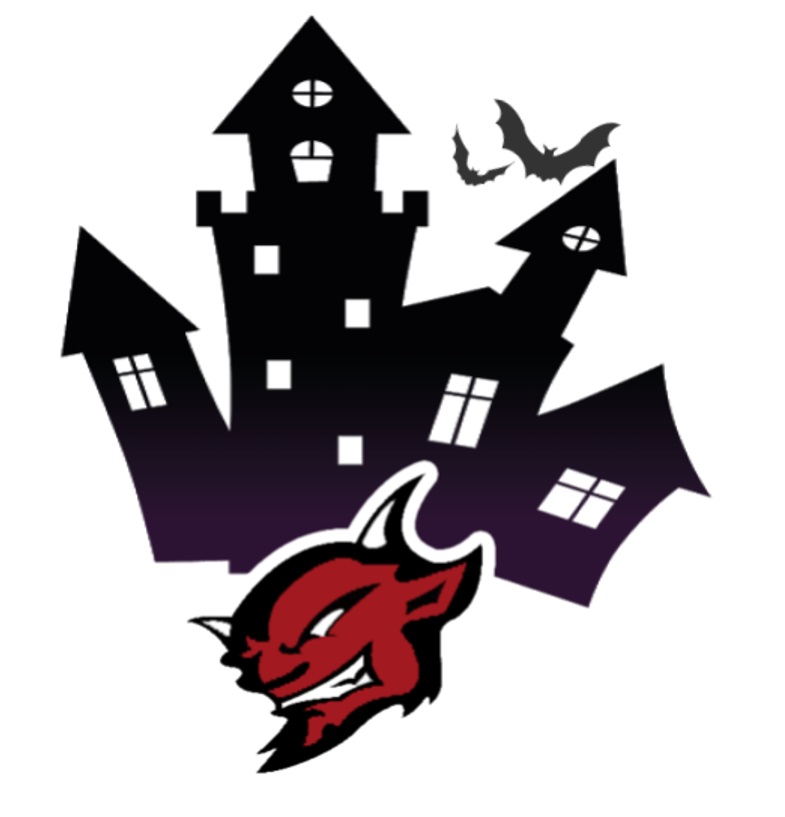 By: Kaden Smith
Halloween is a precious time full of tricking and treating. Maybe your family already has some traditions or annual festivities, but why not add to the list!? We have compiled a list of family friendly things to do during the month of October that will get you in the spooky kind of mood!
1. Starting October 5th Findlay puts on the Haunted Ghost Town. This attraction is usually known for craft shows, but during the spooky season of October it is revamped to scare!
Ghost Town is open every Friday and Saturday from 8pm-11:30pm until the day of Halloween. Admission is $20 per person.
2. If you are the type of person who likes options, the Lake Eerie Fearfest is perfect for you! With a total of 5 haunted houses, this is the perfect place for making memories and laughing with your friends and family. To make things even better, one of the included haunted houses, Ghostly Manor, was featured on the Travel Channel's "Best Places I've Ever Been". It is open from 8pm-12am on Fridays and Saturdays until Halloween. Admission is $22 per person.
3. The final recommendation we have for you is Blood Prison in Mansfield. If you think you are brave enough to take on clowns, insane inmates, and ghosts then this is the attraction you should be at. The prison is open on Thursdays from 6-11pm, Fridays and Saturdays from 6 to midnight and on Sundays from 6-10 pm. Admission is $20.
Hopefully this list helps you find something to make this October one to remember. Happy haunting!