Bless a Backpack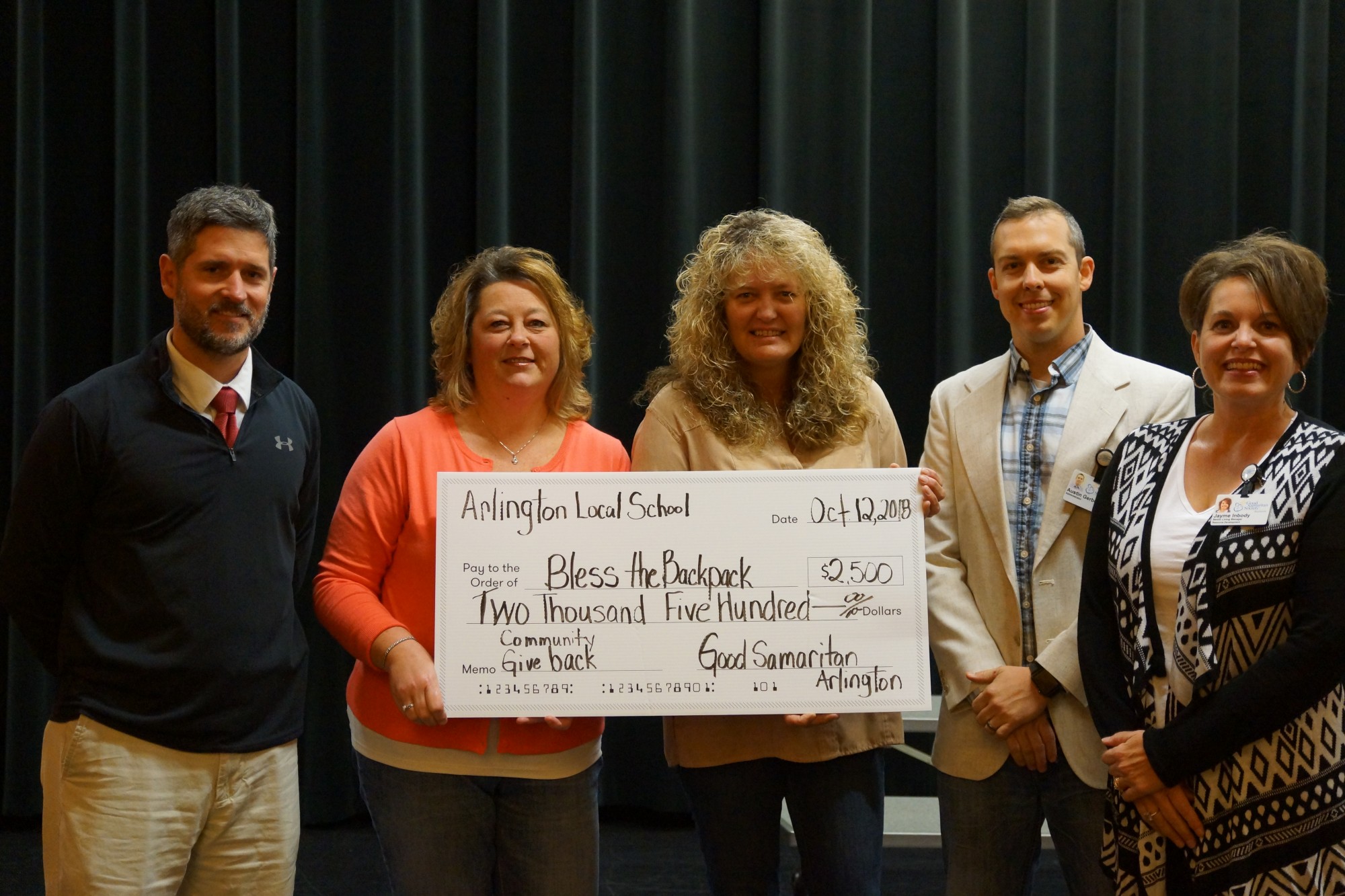 By: Kobie Parrish
In the 2011-2012 school year, Diane Parrish, with the help of many others, started a program called "Bless a Backpack." This program helps to feed children who are identified through the school system as having little or no food to eat over the weekend. A paper is sent out to the parents of that child and they can apply to have the child be in the "Bless a Backpack" program. At the end of every week during the school year, each child will receive a bag containing food for the weekend. This includes food for breakfast, lunch, dinner, and an additional snack for two days.
Since it's debut in 2012, the program has been mainly run by Diane Parrish, Laura Rogers and Kathy Smith. Mrs. Parrish and Mrs. Rogers rotate between shopping for the food and bagging it weekly. So far, the program has helped to send home over 9,000 individual meals to students! And they hope to keep these numbers growing.
"Bless a Backpack" relies on the generosity of area churches, individual families, and organizations to fund the program. Each bag of food costs around $6.00 - $7.00. As the program relies on donations, they could not have been more happy when they received a check from Good Samaritan for $2,500 last Friday. This generous donation will help cover the cost of buying food for well over a year.
On behalf of the program, they extend their thanks to those who have donated to the program before. This program couldn't have survived without the generosity of others and they appreciate all that has been donated to them in the past. If you would like to get in contact or to make a donation of any amount, you can reach Diane Parrish at 419-348-2185 or Kathy Smith, who is the elementary secretary at Arlington, at 419-365-5121.