Senior of the Month: March
By: Makenna Zehender
What do her teachers have to say?
She is a very conscientious person and a hard worker. She goes out of her way to make others feel welcomed and appreciated. She is the sort of leader who will show up early and stay late. She is a very capable young woman!
She has been a bright light in the classroom! She is kind and willing to help, without complaint, whenever you need it!
She is a hard worker and extremely polite. She always gives 100% on whatever task that is given to her it is in school or outside of school.
It's Meaghan Hummell!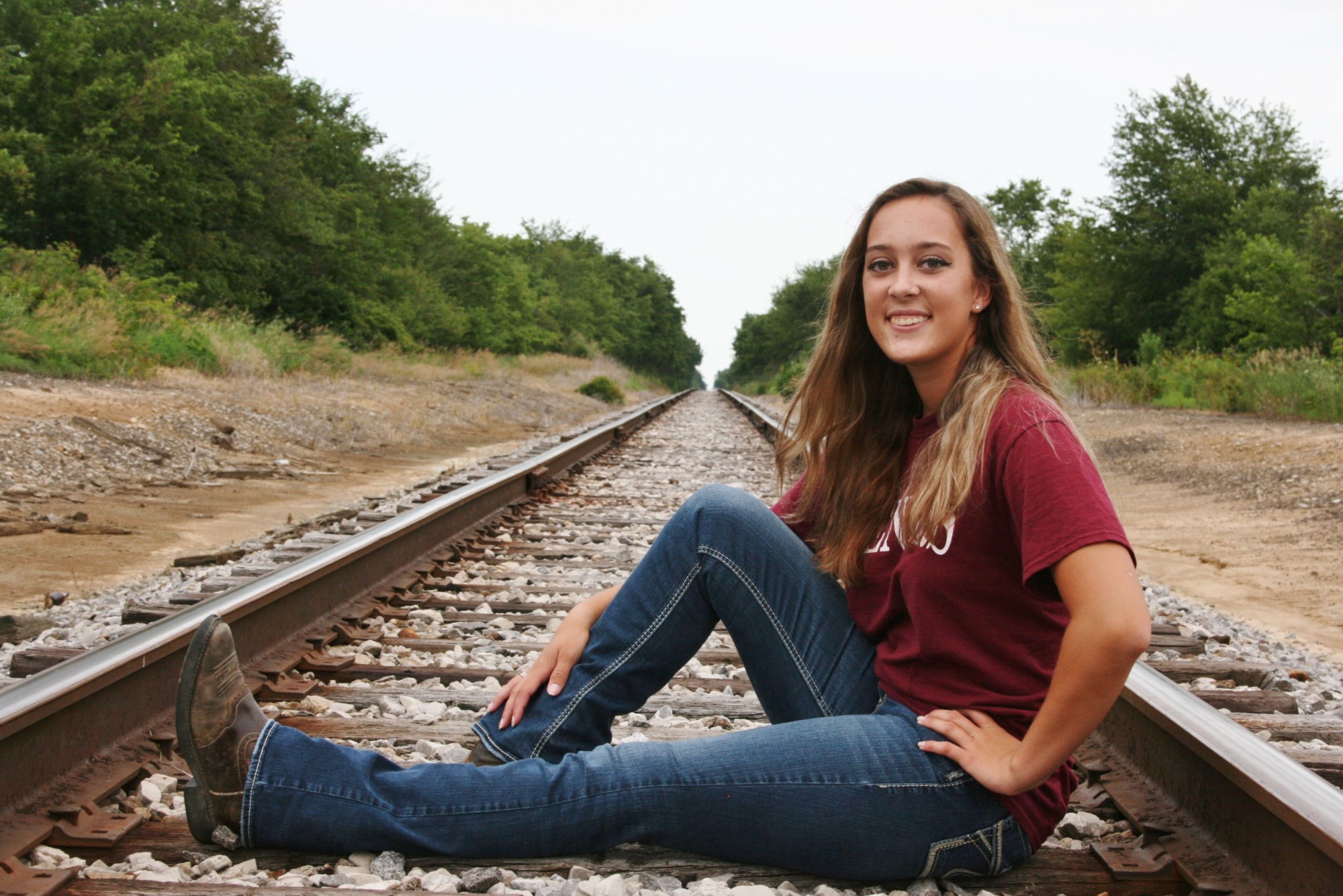 With Meaghan being the Senior of the Month, we decided to interview her:
What are some of your most memorable moments in your years at Arlington?
M: The most memorable moment for me would be making new friends. I know you can make them anywhere you go but it was more special doing it here because you could help them and make sure they were comfortable with their surroundings.
What are you most excited for your senior year?
M: I am for sure most excited for the end of the year trip to New York City!! I have never been there so it will be an eye opener for me. Plus I get to be in Times Square with all my friends so that will make it more memorable not only for me but for them too.
How has your family impacted your high school career?
M: My family has had a big impact on me. Without them I don't think I would have pushed myself as much as I have the past couple of years. I am so grateful for them, without them I honestly don't know what I would do or where I would be.
What will you miss the most about Arlington?
M: I will definitely miss all my friends and teachers!! They all have helped me so much throughout my high school career. I will also miss having help from everyone outside of school. We all know each other and help each other as much as possible and it will be weird to not keep having that help. Arlington is small and that's what I love about the town. I will definitely miss everyone!!
Where would you like to attend college and what is your intended major?
M: I would like to attend Owens or Rhodes for college. I have also thought about going into the military. My intended major would be becoming a registered nurse. If I decide military I will still go for some type of nursing!
If you were to win the scholarship at the end of the year what would you use the money for?
M: If I win the scholarship at the end of the year I will most likely use it for my books at Owens or Rhodes. If I go into the military and win the scholarship then I will use the money as needed for that!!