Senior of the Month: February
By: Makenna Zehender
What do his teachers have to say?
-He is reliable, empathetic, and always willing to help out. His work ethic, passion for music and sports, and goal oriented mind will lead him to a successful future. Congratulations!
-He is eager to learn and improve. He doesn't back down from an academic challenge, he works harder!
-He is always willing to help others in need, both academically and personally!
IT'S COLLIN FRAZIER!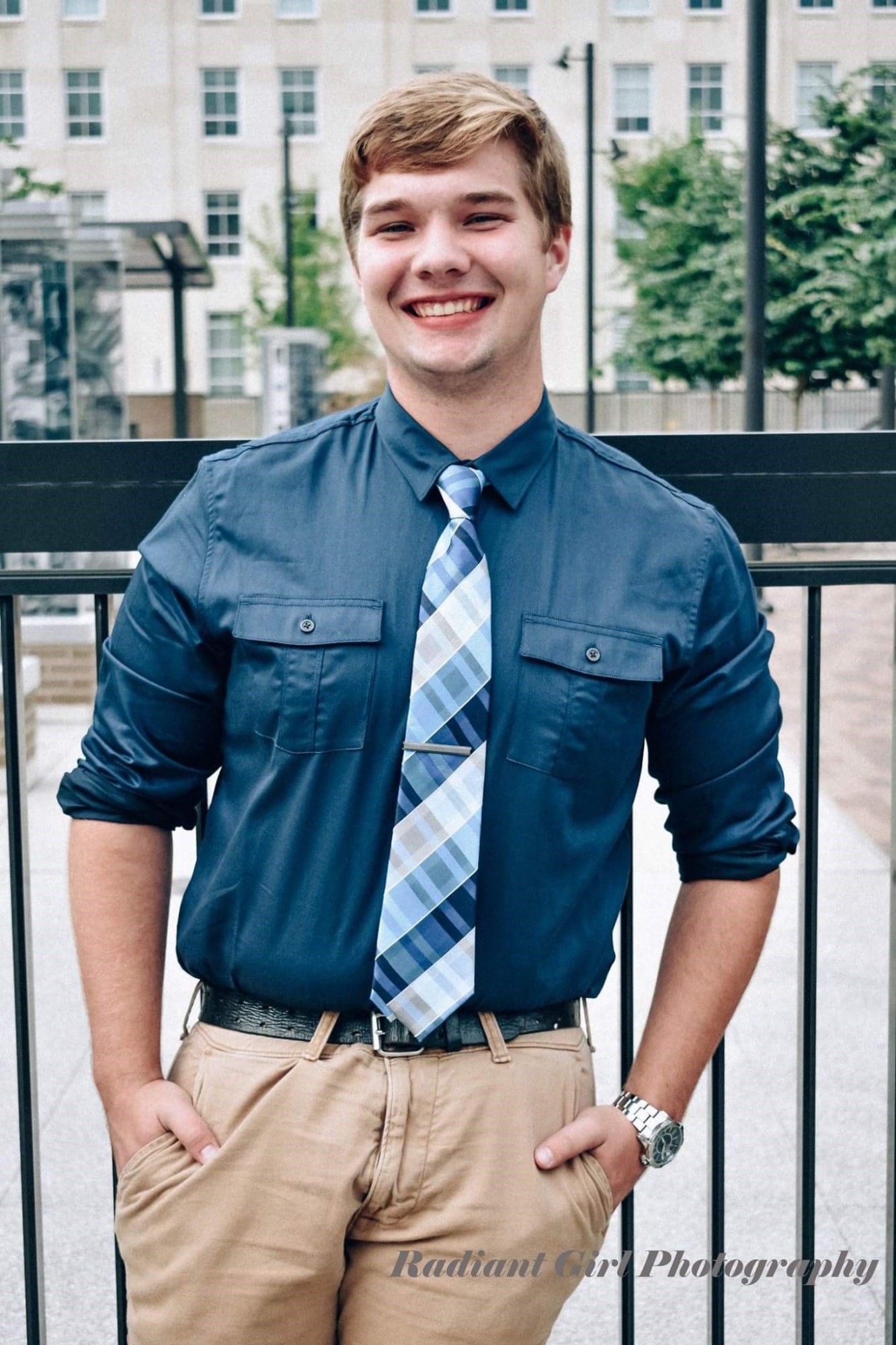 With Collin being the Senior of the Month, we decided to interview him:
What are some of your most memorable moments in your years at Arlington?
C: The most memorable moment here was opening night of "Fiddler on the Roof". It was such a cloud nine feeling to have all the hard work the cast put into the musical pay off. I loved taking the role of another character. I connected with the character because Perchik was a bit out there compared to the rest of the characters!
What are you most excited for your senior year?
C: I'm definitely most excited for the New York trip. Spending time with my friends in the Big Apple will the perfect setting to make amazing memories. I'm especially looking forward to being in Times Square and Central Park!
How has your family impacted your high school career?
C: I don't even know what my high school career would be like without my family. They have pushed me to be my best and I always came to them for guidance. Even my brothers helped me with my high school years!
What will you miss the most about Arlington?
C: I will certainly miss the small-town feel of Arlington. I knew everyone, and they knew me. We were always there for each other when we needed it. We are a family. It will be hard not seeing everyone this fall.
Where would you like to attend college and what is your intended major?
C: I will be going to THE Ohio State University majoring in Athletic Training. O-H!
If you were to win the scholarship at the end of the year what would you use the money for?
C: If I were to win the scholarship, I would put that money towards my books I will need at Ohio State.