IT'S PROM SEASON!!
By: Adelyn Lafferty
As most of you know, each year the Arlington Juniors put on prom for the high school. This year, prom is going to be held April 28 from 8-11pm at the Marathon Center for Performing Arts. There is always a checklist you have to fulfill before prom weekend which include….
Dress/Tux
Hair Appointment
Buy jewelry, shoes, and other accessories
Buy your ticket
Dinner reservations
Picture times
Corsage and Boutonniere
Nail Appointment
Find a date………...A DATE?!?!?!?
Whether you go with one of your friends, a group of friends, or your boyfriend/girlfriend, you always need to ask someone to be your date! The past few years, Promposals have become "mandatory," over-the-top ways to ask your date to prom. Many have become famous on social media! Need some ideas?? Have fun and be safe this prom season!
Some Simple Ideas: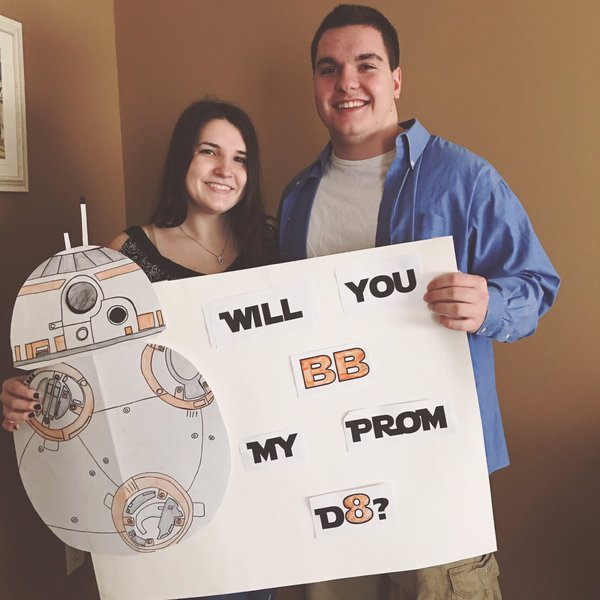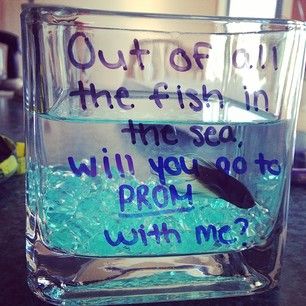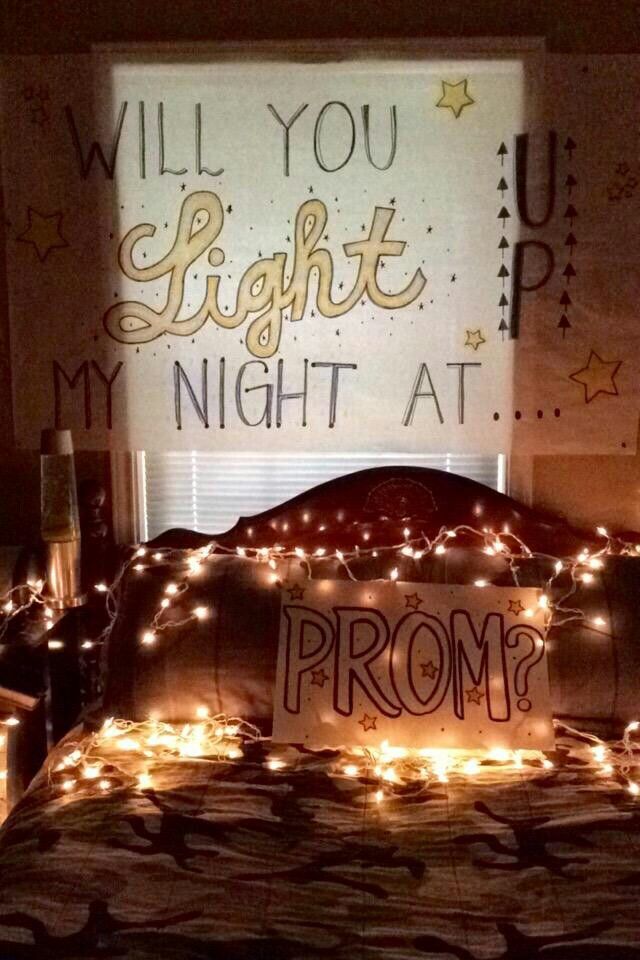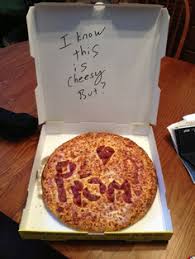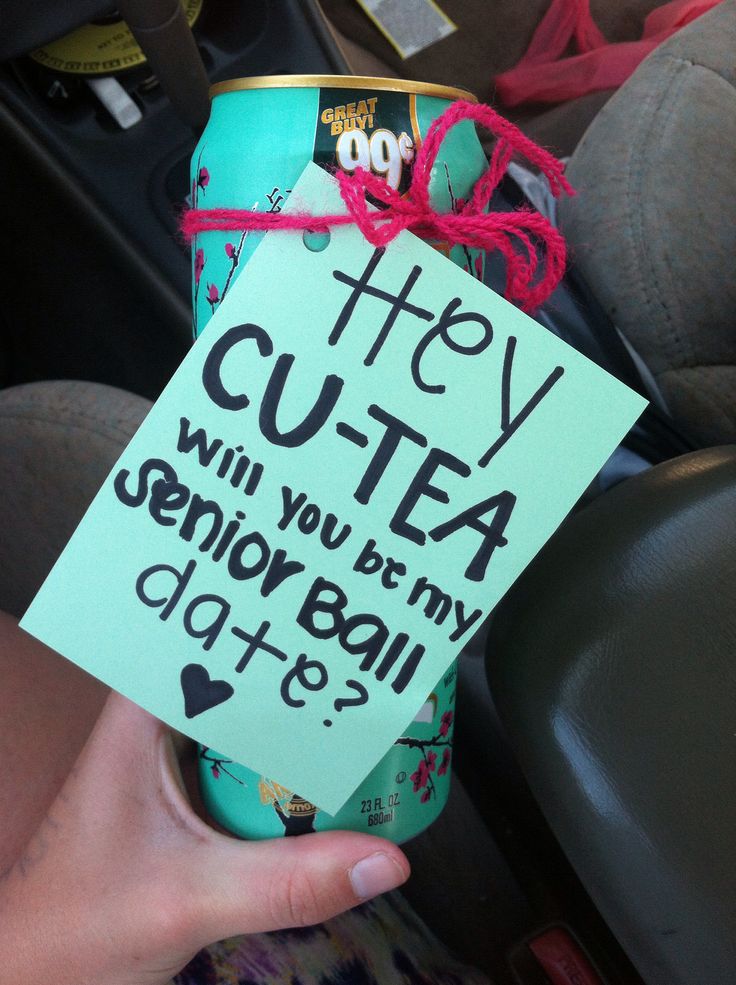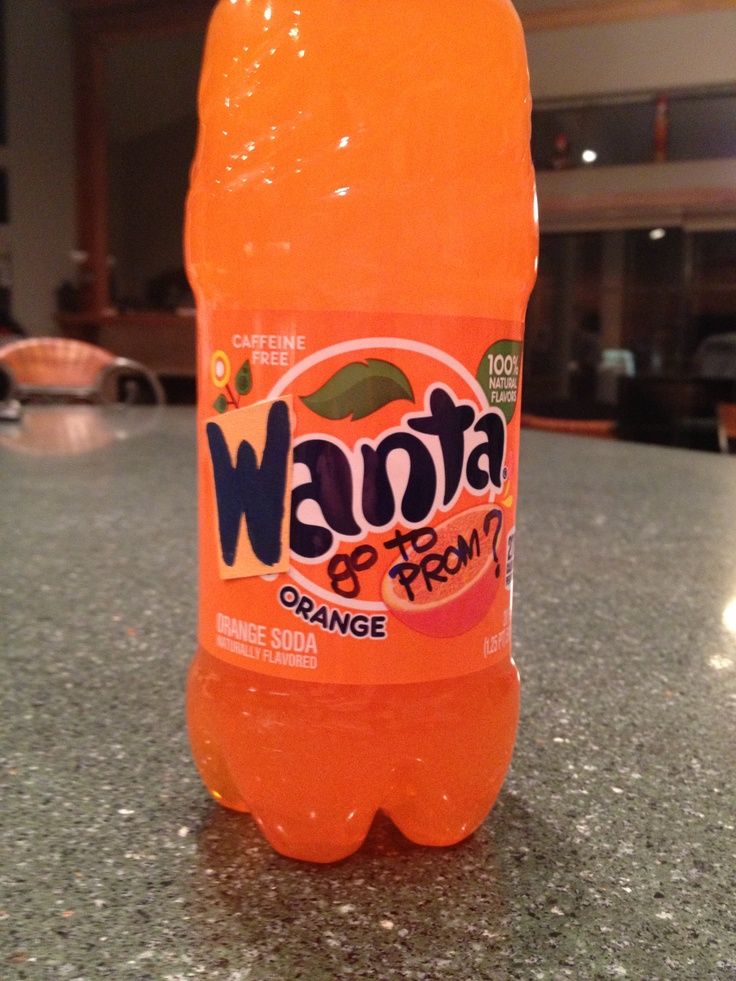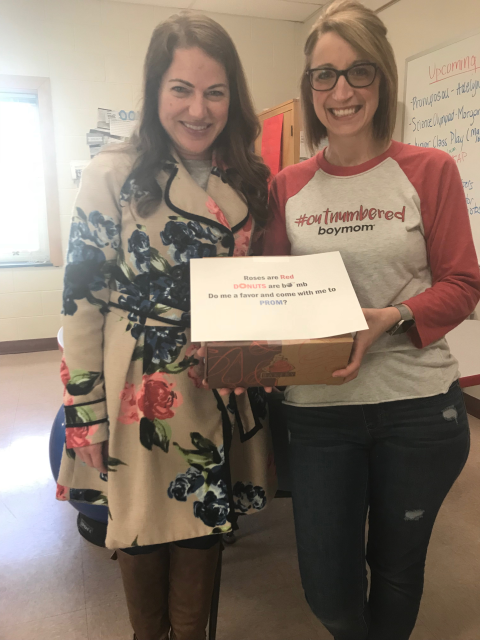 Some CRAZY Ideas: