Where Are They Going? - Kenny Horton
THANK YOU MR. HORTON FOR EVERYTHING!
By Addisyn Molina
We would like to thank Mr. Horton for his 32 years of being an awesome elementary gym teacher! His smile and kindness will be missed by our students here at Arlington! Read to find out what his plans for retirement are!
How long have you been teaching?
I have been teaching for 32 years.
What is your most memorable experience you've had teaching?
I remember watching a class begin their games unit as a competitive "winner take all" type of attitude. Over a period of time, they progressed to a class where they would play the game without my intervention. They would take their outs and interact with each other in a positive way. It sounds easy to "just play fair" and say positive things, but so much of the interactions you see in sports are negative. It is hard to teach against what so many role models are displaying during games. Our role models are bragging, showboating, taunting, swearing and pushing. All of that trickles down to the next generation. It was rewarding seeing a group of students come to class and hear so many positive comments.
What are you going to miss the most about teaching?
I will miss the interaction with the students. The students become like a part of your family. I start each class looking for that student who looks like they could use a friend. Then, I will talk to them and hopefully make them smile. It hurts when a student is going through tough times and you know that you can't fix it for them.
What are your plans once you retire?
My wife and I plan to visit our children and grandchild more. We have one child in Texas and one in Iowa. The other three children are close enough to do day trips. We plan on spoiling our grandchild in Bellefontaine.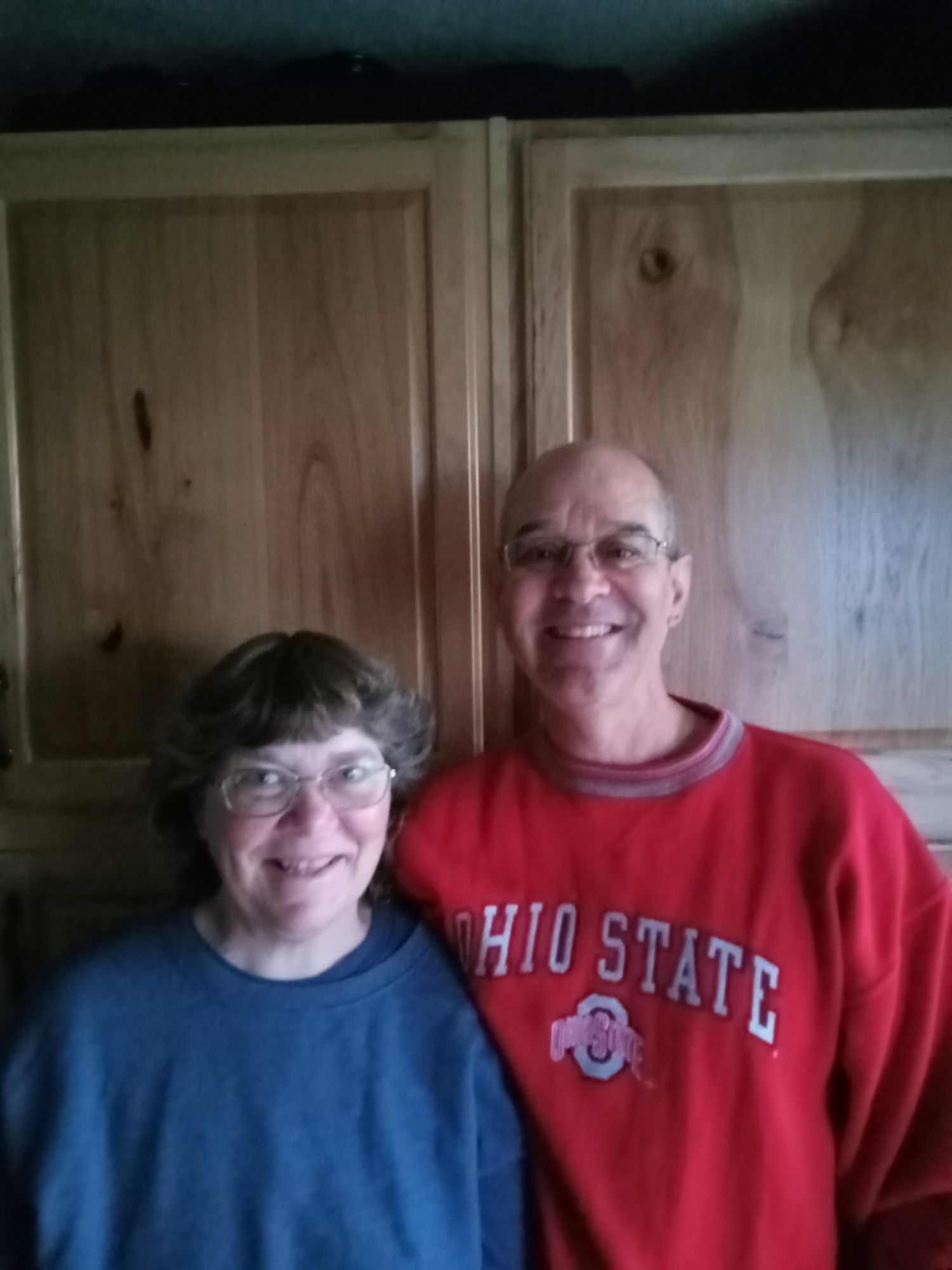 « Back to General News Releases