Where Are They Going? - Gregg Feller
THANK YOU MR. FELLER FOR EVERYTHING!
By Kate Ernst
How long have you been teaching?
I am finishing my 26th year at Arlington. I taught 3 1/2 years at Fostoria before coming to Arlington.
What is your most memorable experience you've had teaching?
I have had many memorable experiences while teaching and coaching. But some of my most memorable experiences were when Mr. Haught, myself and 2 female faculty members would take the 8th grade class to Camp Palmer for 3 days and 2 nights for a Carpe Diem trip. This involved large and small group discussions, high and low ropes challenges and always included fun and challenging experiences for everyone. If you were to ask any students that participated in the class trip they will probably tell you it was one of the highlights of their junior high and high school years. It allowed students to get to know the faculty members in a different environment besides school and allowed the faculty to get to know the students in a more personal way. We offered the class trip for approx 15 years.
What are you going to miss the most about teaching?
One thing I will miss is having students and or players look at a challenge and not give themselves enough credit to be able to pull it off. But once students realize if the task gets broken down into smaller pieces and you keep chipping away, that the goal and final outcome is attainable and very rewarding. The look of amazement and enjoyment of successfully reaching the final goal is very rewarding and gratifying.
What are your plans once you retire?
My future plans involve a lot of traveling around the United States. I will find work and employment to keep myself active and busy but it will have to allow the flexibility to take time off for random trips.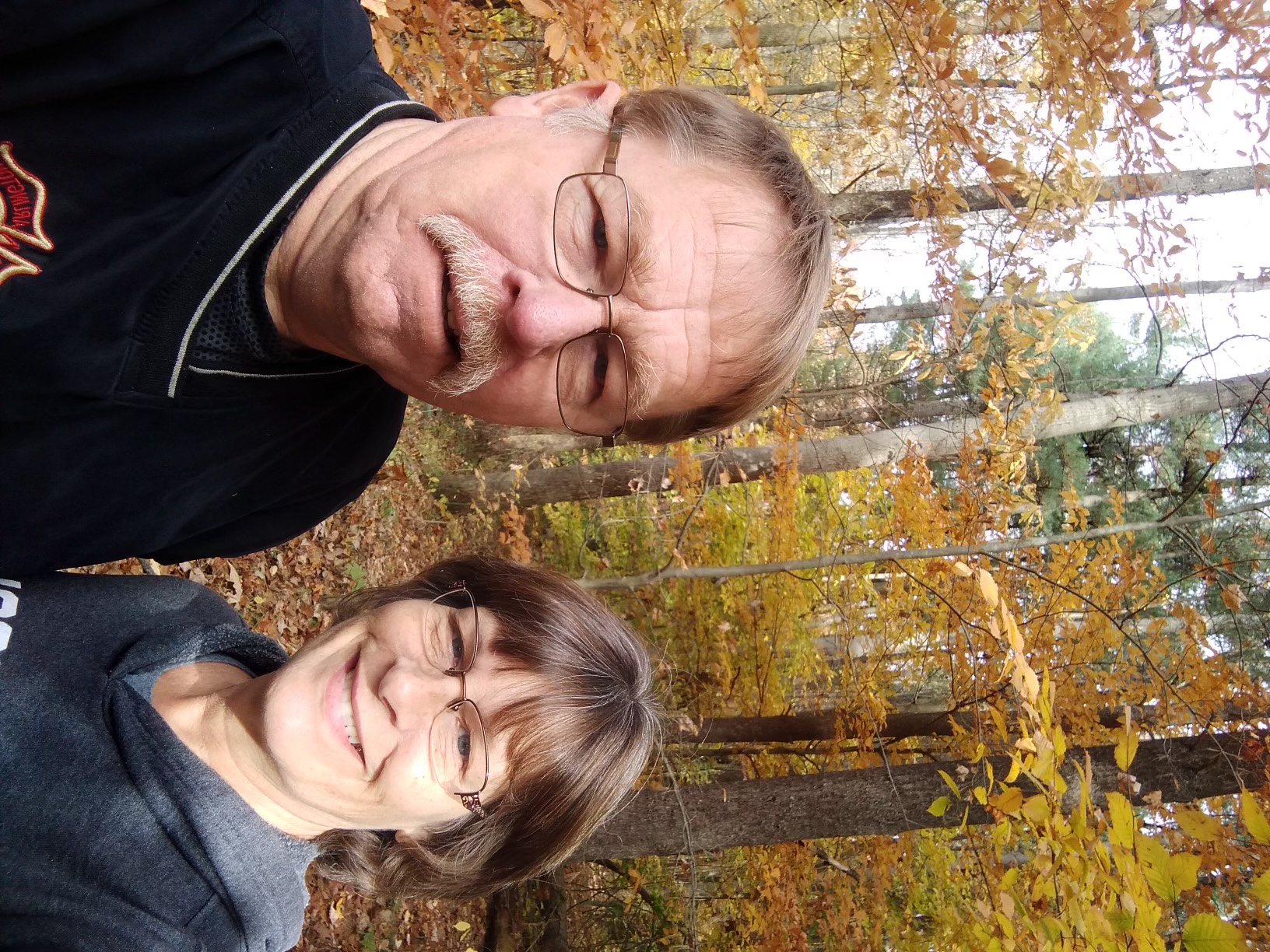 « Back to General News Releases