Where Are They Now?
By Emily Durliat
We'd love for you to get to know David Berger
David graduated in the class of 2000. He is married to Whittney with two kids one three year old and one 6 month old. He is an Unscripted documentary producer who helps manage the footage on television shows.
Please tell us a little about your occupation…
He recently just worked on a show called "Phat Tuesday" that just came out on Amazon Prime. David helps put the story together on these television shows. He works with an editing system, watches the footage, puts the interviews or clips together to make a story together. This takes a lot of time because he wants to pick out the best moments to put the story together.
What do you remember most from Arlington?
He remembers his friends and family the most and the special experience it was to have a tight community around him. He enjoys coming back to town and running around and reminiscing on all of the good memories he had at Arlington. He was able to make lots of special connections with his classmates and teachers. One teacher that was special to him in particular was Mr. Rogers. He also really loved how our community was so close together and how loved we all are in this community in the best way.
What advice would you give to your high school self?
One piece of advice he would give to his high school self is to not be afraid to go for it. He wishes that he could have taken the opportunity to travel the world sooner in his life. He began traveling the world with his wife when he was thirty years old. He has been able to experience many incredible places and he wished he could have started traveling the world when he was in high school. Some other advice would be to work hard at everything you do. He also would have encouraged self confidence. Don't be afraid to fail and keep fighting, push yourself out of your comfort zone, and go and experience the world.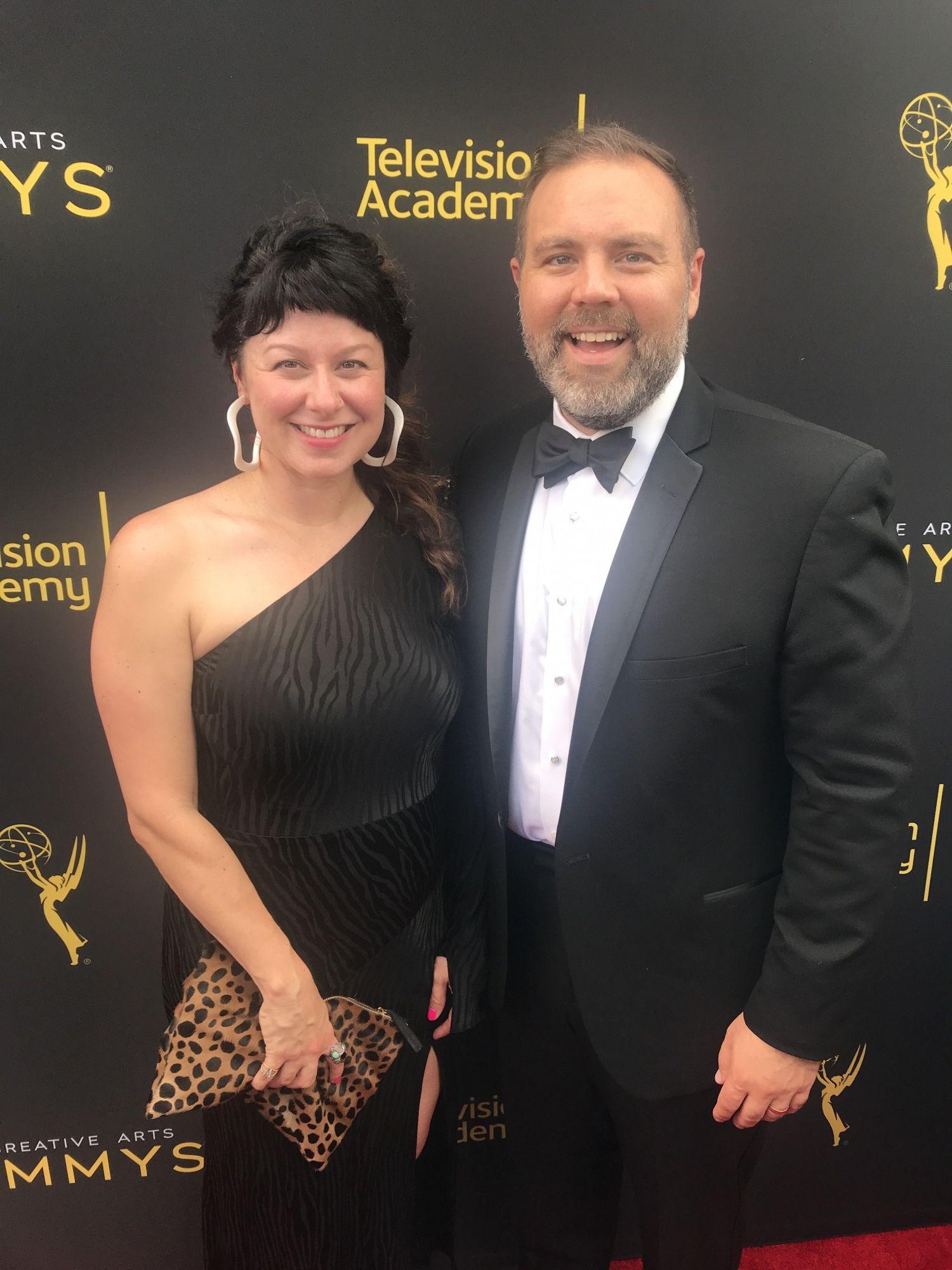 « Back to General News Releases