Senior of the Month: February
By: Janay Helms
Congratulations Kendra Parke on February Senior of the Month!
What are teachers saying?
"Kendra is down to Earth and very approachable. She is kind and willing to help anyone in need of assistance."
"Kendra has been a responsible student and a great representative of the senior class. She is always polite and willing to help out if needed. A great person who will be missed in the hallways next year, congratulations on senior of the month!"
"Kendra is a determined, hard-working student. She does not take the easiest road and I admire her courage to ask good questions. She selflessly puts in time for the causes she believes in. She is a well-rounded student and will surely succeed in her goals in the future. I enjoyed her as a young junior high student and I appreciate having her in my study hall and student leadership team this year, she is always a student that can be counted on to lend a hand or a friendly smile!"
Let's get to know the Senior of the Month a little better!
1. What is your all-time favorite class you've taken here at Arlington? Why would you recommend upcoming high schoolers to take it?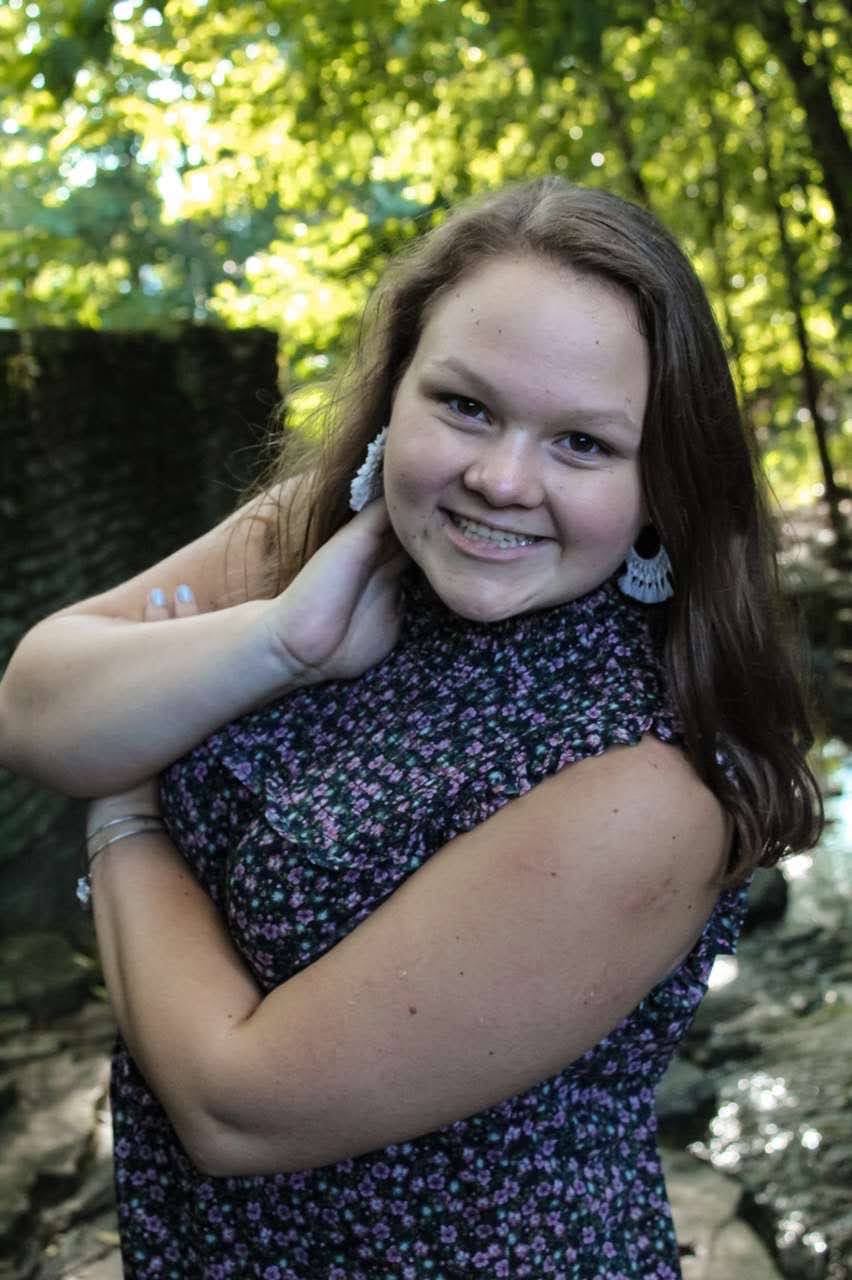 I'm not really sure what my all-time favorite class is. I haven't been in any classes that I didn't like. My top classes that come to mind are Chemistry 1, Ag Business, or Algebra 1. I'm probably in the minority of loving Algebra 1 but I like solving equations and you solve a lot in that class. Chemistry 1 I liked after the periodic table test because I am awful at remembering things. If I had to choose one class to be first it would probably be Ag Business because even though it is called Ag it is about business in general. Business and finance really interest me so I loved taking this class.
2. What is the one school lunch you will always buy?
I will 100% always buy beefy nachos because I love mexican food or any of the soups.
3. What is your least favorite, popular quote or saying? (like "Yeet!" or "Can't have a rainbow without a little rain.")
I probably would have to say yeet.
4. What is your favorite season of candle scents?
I am obsessed with all candles but probably spring or fall.
5. If you could throw cold spaghetti is anyone's face, dead or alive, who would it be?
My brother, Bailey. I'm sure he deserved it.
« Back to General News Releases