8th Grade Fundraiser
Send our 8th graders to Washington D.C.! Please support the 8th-grade class as they are raising funds for their spring trip. Visit the table between the concession stand and ticket booth to buy money-saver booklets and a chance to win VIP parking at all home basketball games.
Click here for more information.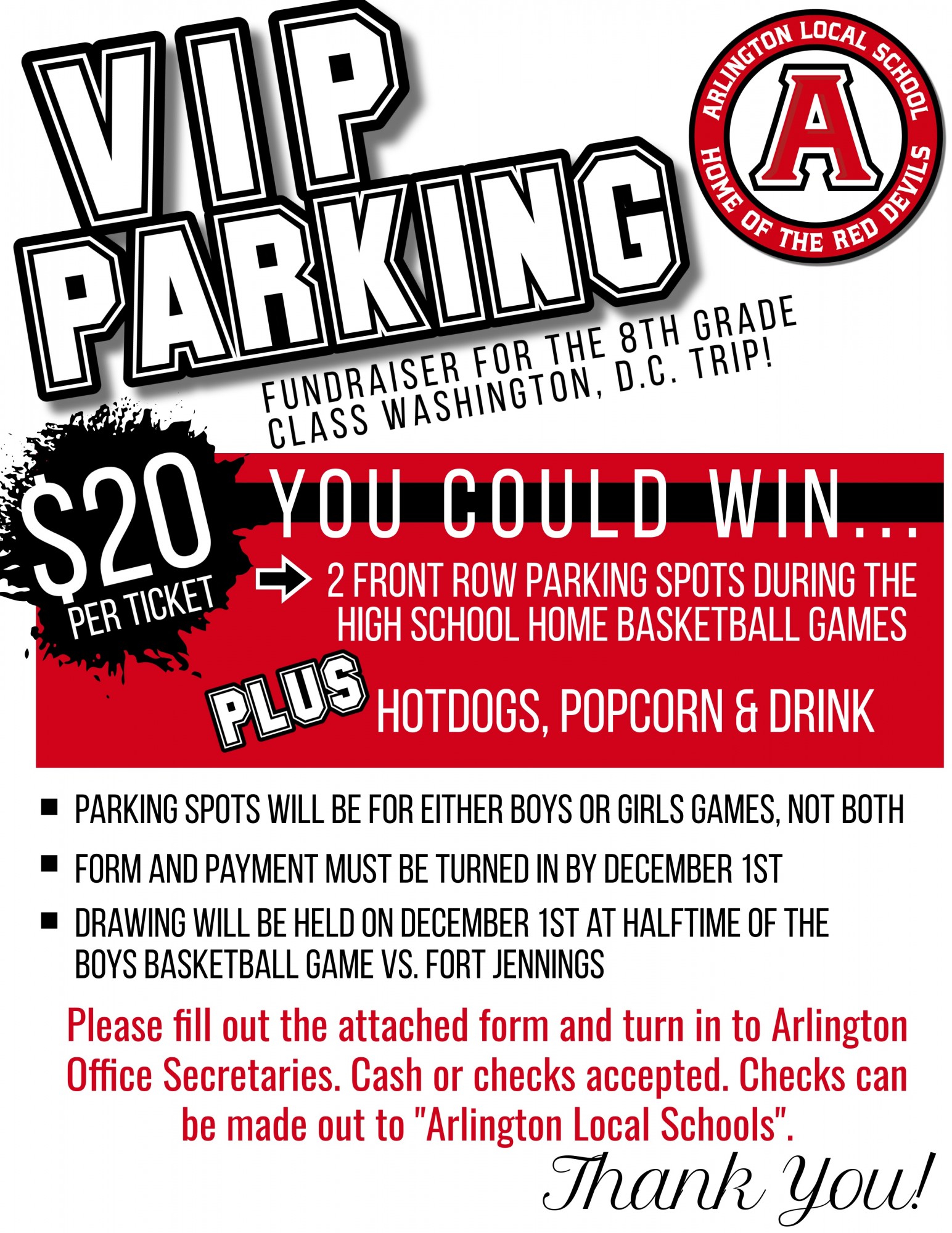 « Back to General News Releases