FFA

Arlington FFA Chapter
For articles, pictures, and the Chapter Calendar, follow the link below
November 2020 Update:
Courtney Fox Earns Top Honor
Each year, the National FFA Organization honors FFA members who show the utmost dedication to the organization through their desire to develop their potential for premier leadership, personal growth, and career success through agricultural education.
The American FFA Degree is bestowed upon a select group of students in recognition of their years of academic and professional excellence. This year 4,136 American Degrees were awarded nationwide. It is the highest honor within the FFA.
Courtney Fox, of the Arlington FFA Chapter, was awarded the American FFA Degree at the 93rd National FFA Convention and Expo on October 29th, virtually.
To be eligible, FFA members must have earned and productively invested $10,000 through a supervised agricultural experience (SAE) program in which they own their own business or hold a professional position as an employee. Recipients must also complete 50 hours of community service and demonstrate outstanding leadership abilities and civic involvement through completion of a long list of FFA and community activities.
Less than one percent of FFA members achieve the American FFA Degree, and Courtney is only Arlington's 27th member to achieve the honor since the Chapter began in 1929.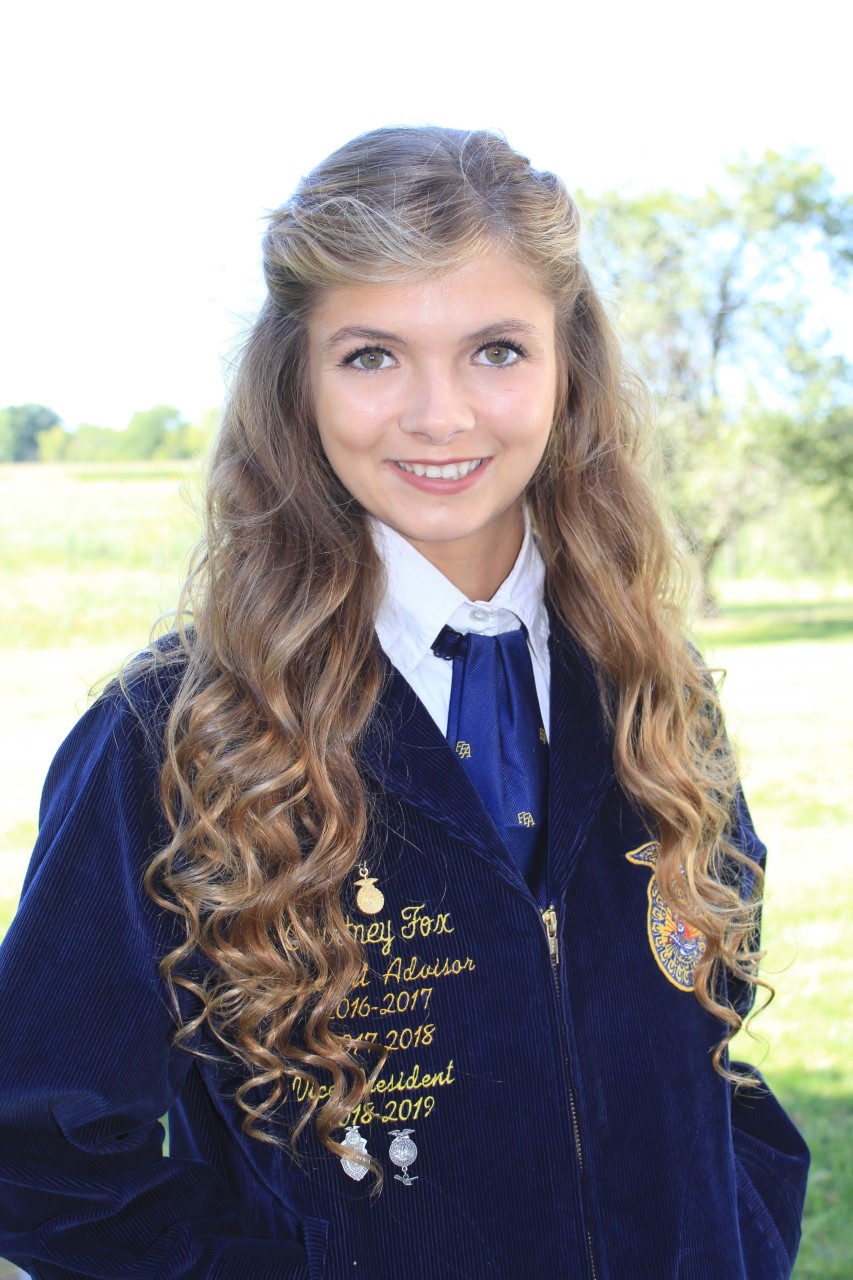 Who We Are
"Future Farmers of America" was founded back in 1928. Their mission was to prepare future generations for the challenges of feeding a growing population. They taught us that agriculture is more than planting and harvesting – it's a science, it's a business, and it's an art.
Arlington FFA continues to help the next generation rise up to meet those challenges by helping members to develop their own unique talents and explore their interest in a broad range of career pathways.
So today, we are still the Future Farmers of America. But, we are also the Future Biologists, Future Chemists, Future Veterinarians, Future Engineers, and Future Entrepreneurs of America too..
Cows Not Required: 6 Reasons Why Your Kid Should Participate in FFA
Cows are not required. As the largest youth organization in the world, the FFA has something for everyone. Students come together locally, at a state level and at National FFA Convention.
FFA is not 4-H. They are two strong, yet different, organizations. 4-H is offered through the cooperative Extension service, outside of school. FFA is part of a school's agricultural education program. In addition to serving as the FFA advisor, an agricultural education instructor teaches an array of classes based on the needs of the community, such as Animal and Plant Science, Agricultural Mechanics, Ag. Food and Natural Resources, and Agricultural Business.
FFA is inclusive. All kids – city, town, rural, farm, shy, outgoing, athletic, and musical – are encouraged to join FFA.
In the FFA, there are not cuts and there is no winning or losing record. But they are still actively a part of a team. It's competition that teaches actual career based skills, through hands on learning.
FFA students learn by doing. Supervised Agricultural Experiences provide experience in entrepreneurship, job placement, research, and home improvement.
FFA members are tomorrow's leaders. Even if you doubt your child will choose a career in agriculture, FFA teaches essential leadership skills that last a lifetime.
FFA Mission
FFA makes a positive difference in the lives of students by developing their potential for premier leadership, personal growth and career success through agricultural education.